The Great Lakes Restoration Initiative was launched in 2010 to accelerate efforts to protect and restore the largest system of fresh surface water in the world — the Great Lakes.
During FY15 -19, federal agencies will continue to use Great Lakes Restoration Initiative resources to strategically target the biggest threats to the Great Lakes ecosystem and to accelerate progress toward long term goals for this important ecosystem.
GLRI Action Plan II summarizes the actions that federal agencies plan to implement during FY15-19.
These actions will build on restoration and protection work carried out under the first GLRI Action Plan, with a major focus on:
Cleaning up Great Lakes Areas of Concern

Preventing and controlling invasive species

Reducing nutrient runoff that contributes to harmful/nuisance algal blooms

Restoring habitat to protect native species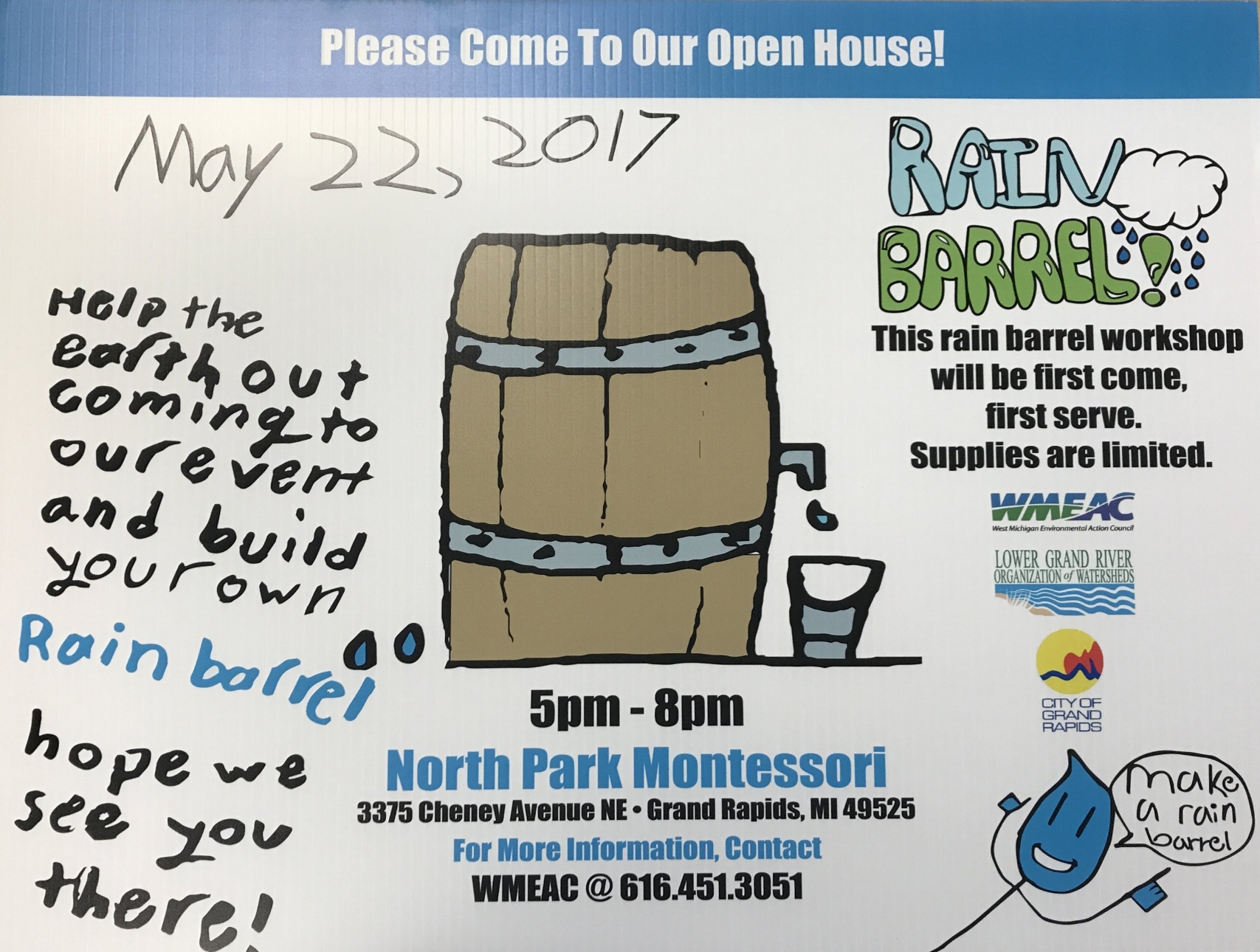 USGS Stream Monitoring Data - 7 Day
Lamberton Creek
Great Lakes Restoration Initiative Awareness Week Posts